reduce risk
improve compliance
protect against cyber threats
comprehensive cybersecurity solutions to help you achieve peace of mind
Managed Security Service Provider
We empower organizations to secure their digital assets, operations, and brand reputation in an ever-evolving threat landscape. With our extensive experience and expertise in cybersecurity, we provide our clients with end-to-end security solutions, from risk assessments and threat intelligence to managed detection and response and compliance services. 
Our team of dedicated security professionals works around the clock to deliver world-class security operations, leveraging advanced technologies and methodologies to stay ahead of emerging threats. We understand the unique security challenges that businesses face and we strive to provide tailored solutions that align with our clients' goals and objectives. 
Our ultimate goal is to be the trusted security partner of choice for organizations that take security seriously and want to stay ahead of the curve in an increasingly complex security environment.
Veteran-Owned, Military Trained Experts
Built to give you peace of mind
As the threat landscape continues to evolve, it is critical that organizations implement a strategic, forward-leaning, approach to cybersecurity. Karhu Cyber partners with organizations to create a cybersecurity framework that maintains critical infrastructure, protects sensitive data, meets regulatory requirements, reduces risk, and minimizes the impact of cyber-attacks.
Our highly skilled team is committed to working tirelessly to safeguard your assets and ensure your constituents and customers have the peace of mind they deserve.
"The experts at Karhu Cyber have helped to secure our County and our interests since April of 2022. Cybersecurity is a growing concern and need in today's business world. Having secure County Government operations and computer networks is a vital concern for us. The Karhu team has helped us with much more than cybersecurity, including designing a holistic plan for all of our Computer and Information Systems and operations. Knowing that we have Karhu on our team has given us peace of mind, and the services that they offer to our County are much appreciated. If your County Government is looking for a cybersecurity plan and partner, Karhu Cyber is strongly recommended."
"Working with Karhu Cyber has been an absolute pleasure. The entire Karhu team has provided our County Courthouse offices invaluable service as we establish and maintain our proactive cybersecurity program that will allow us the best levels of protection, safeguards and security for all private and public data. Their team of experts took the time to understand our unique needs as a local government entity and provided us with a customized solution that fit within our budget. This proactive approach to cybersecurity has helped us identify potential threats and vulnerabilities before they become major issues. They are always available to answer questions and provide guidance, and always keep us informed about the latest cybersecurity trends and best practices. Thanks to the efforts of Karhu Cyber, our local government offices now have a more secure and resilient network that can better withstand or avoid potential and costly cyber-attacks. I highly recommend Karhu Cyber to any government organization that may be looking for a trusted partner to help establish or improve their cybersecurity programs."
"The Karhu Cyber team is a group of consummate security professionals who deliver white glove customer service, deep network and security knowledge, and crucial cyber security risk management planning"
"Karhu Cyber is a mission critical partner for Steelhead Technologies. Karhu takes a leadership and execution role to ensure data security at every level, while conducting research and providing expertise to ensure our enterprise is secure in a very challenging cyber environment."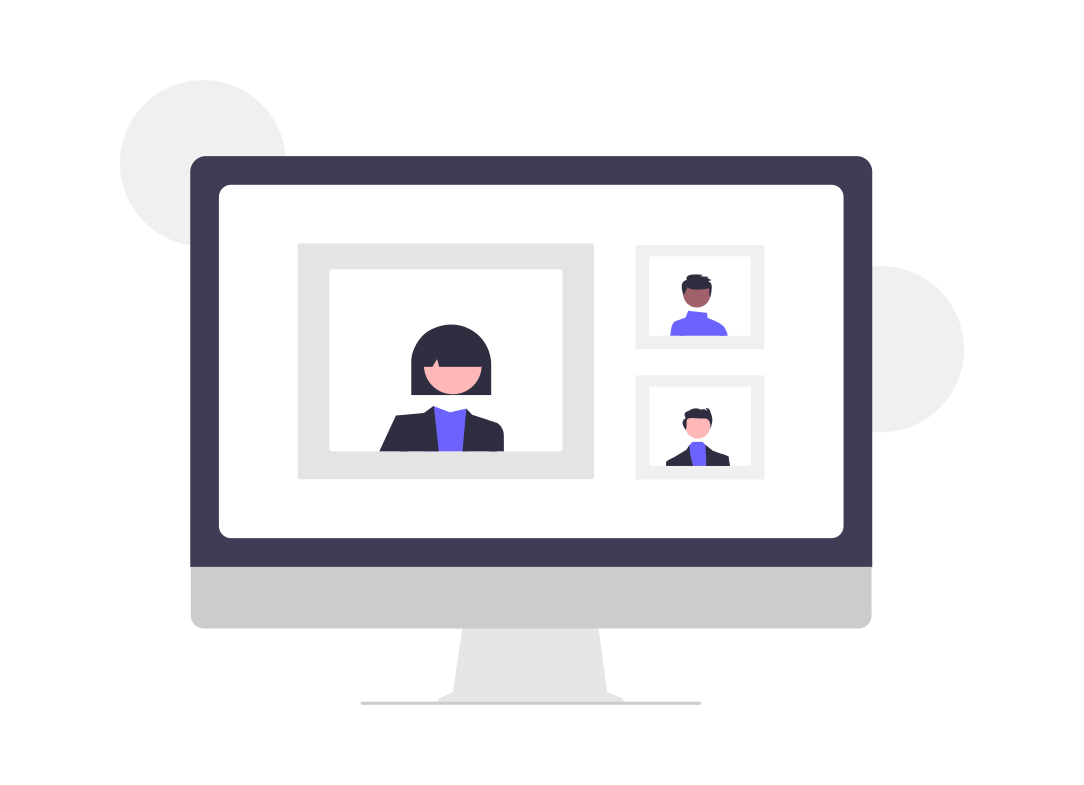 vCISO`s have a broad range of cybersecurity expertise to help your organization develop, implement, and manage its cybersecurity strategy.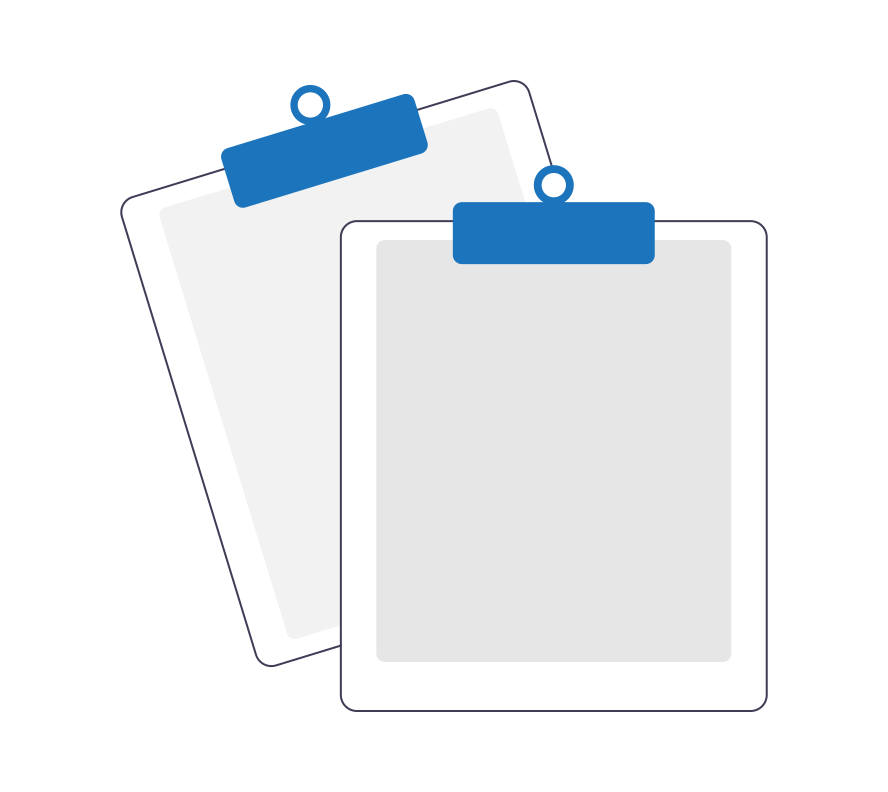 Reduce your attack surface and ensure business continuity by identifying vulnerabilities and security weaknesses before the adversary.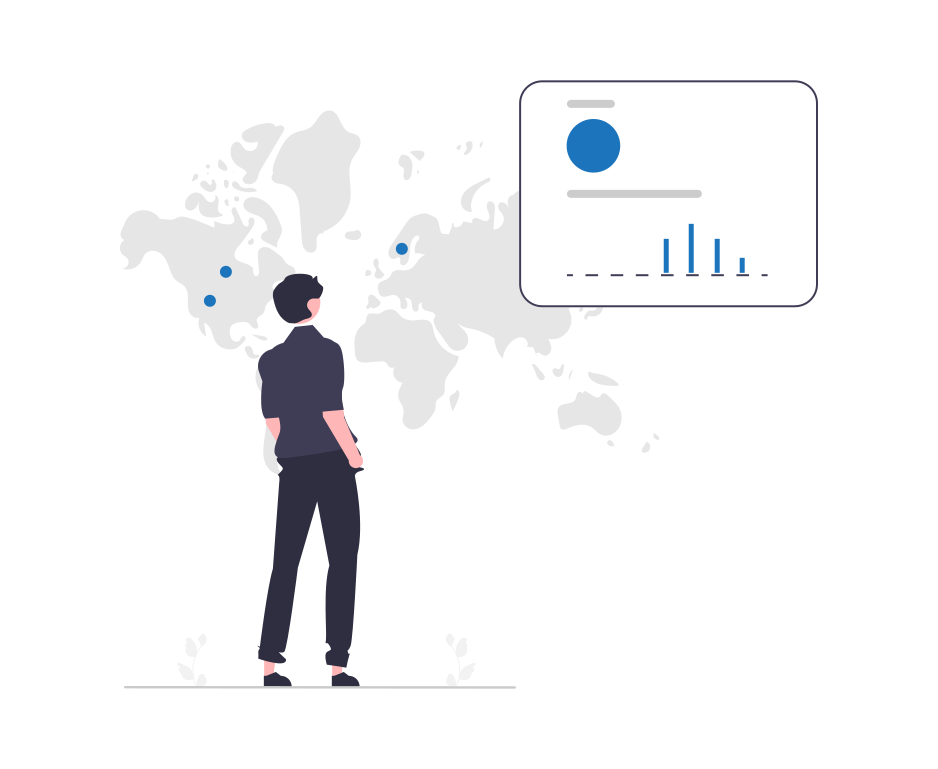 Prevent security incidents by monitoring, detecting, and responding to security threats within an organization's systems and networks.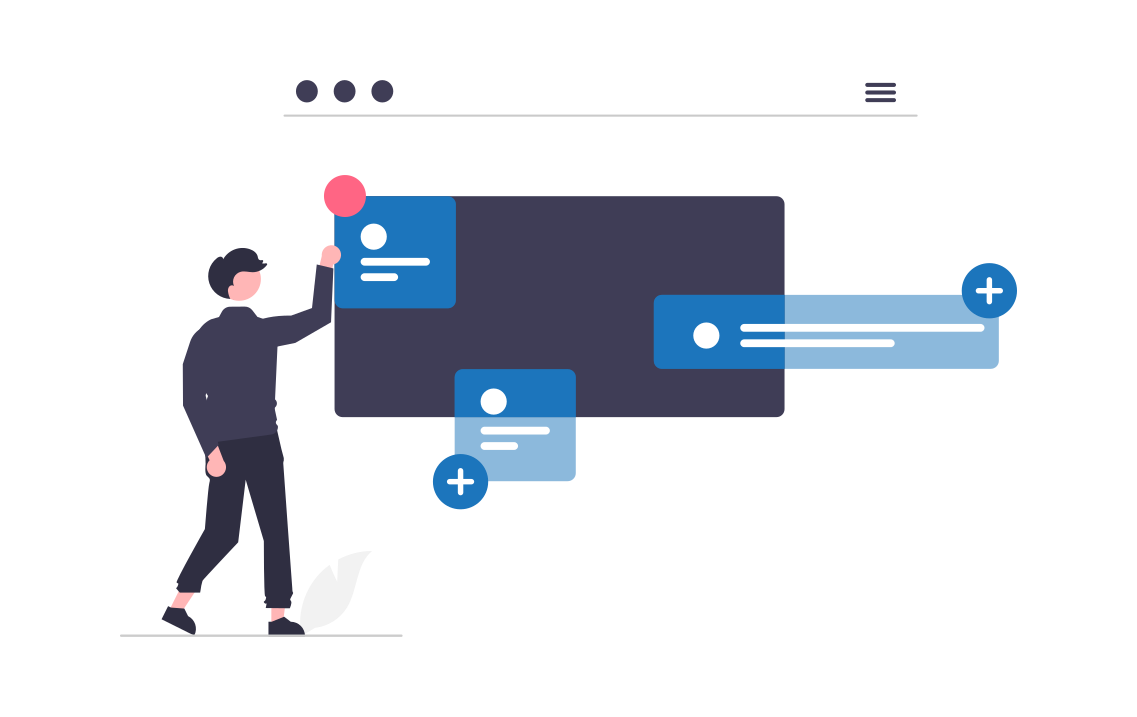 Ensure your team is a human firewall ready to prevent the next ransomware attack from affecting your customers and bottom line.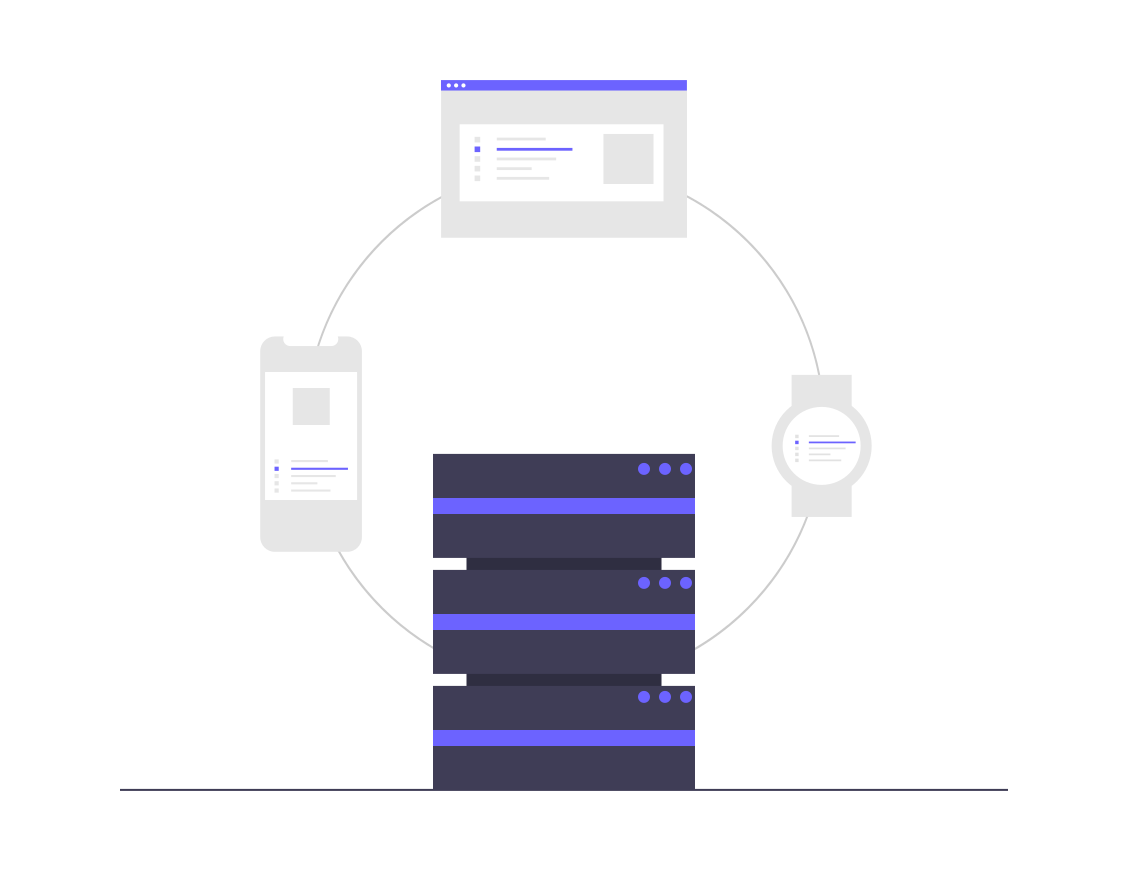 Take a holistic approach to your environment and construct a secure architecture that aligns with your long term business goals.